A few of our digital marketing agency partners.
Build Demand Through Digital Marketing.
Creating your custom digital marketing plan based on a deep understanding of your company, customer, and business goals.
User-First Web Design.
Designing websites for the best user experience.
Featured client: AccruePartners

Success in Numbers.

Charlotte's largest independent staffing firm, AccruePartners, trusted the Synchronicity team to revamp their content strategy, streamline marketing automation, improve SEO and paid search results, and create a new design direction for the company's internal and external materials.


Our humble agency
Synchronicity Web Designs is a Charlotte, NC-based Creative Digital Marketing Agency providing professional online strategies, website design and development, and digital marketing services since 1998. Our skilled web designers, developers, and digital marketers combine their talents to produce and promote superb websites.

From brand to demand, we design digital platforms and branded experiences that synchronize with your consumer's wants and your business's needs. And we believe that direct collaboration with our clients is essential to bringing unique and engaging experiences to life. We help our clients solve business problems, increase visibility, and achieve unexpected results.

Synchronicity is committed to offering a suite of digital marketing, design, and development services that creates identities, build brands, drive engagement, and produce ROI.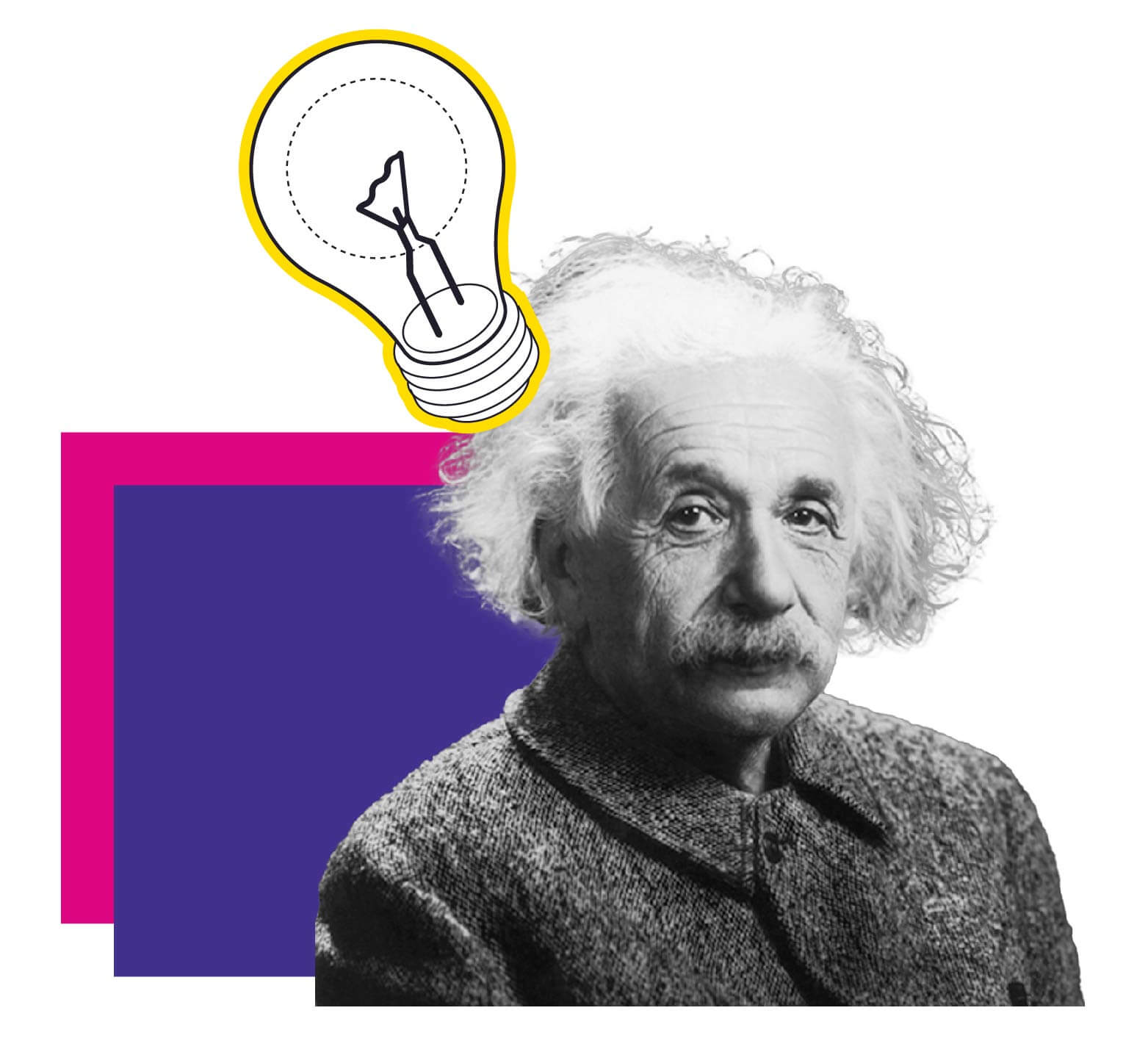 Marketing Tips & Knowledge


We like to write. Usually industry-related. Always keyword-optimized.