From custom web design & development to hosting solutions,
we have you covered.
Make an Impact with Compelling Web Design
From our humble beginnings in Charlotte, North Carolina, our approach to website design has always been driven by the collective perspectives of our team. We build custom websites that are centered around creating the ultimate user experience.
Our process is simple. We build and design websites for your target audience. The first step in all of our website projects is to identify your user personas. Our team will send you a questionnaire that allows us to gain a deep understanding of who your users/buyers are, what their goals are when engaging with your website, what challenges they face, and what they are looking to accomplish. Once we create these personas and get signed-off approval from you, we create the sitemap and user journeys.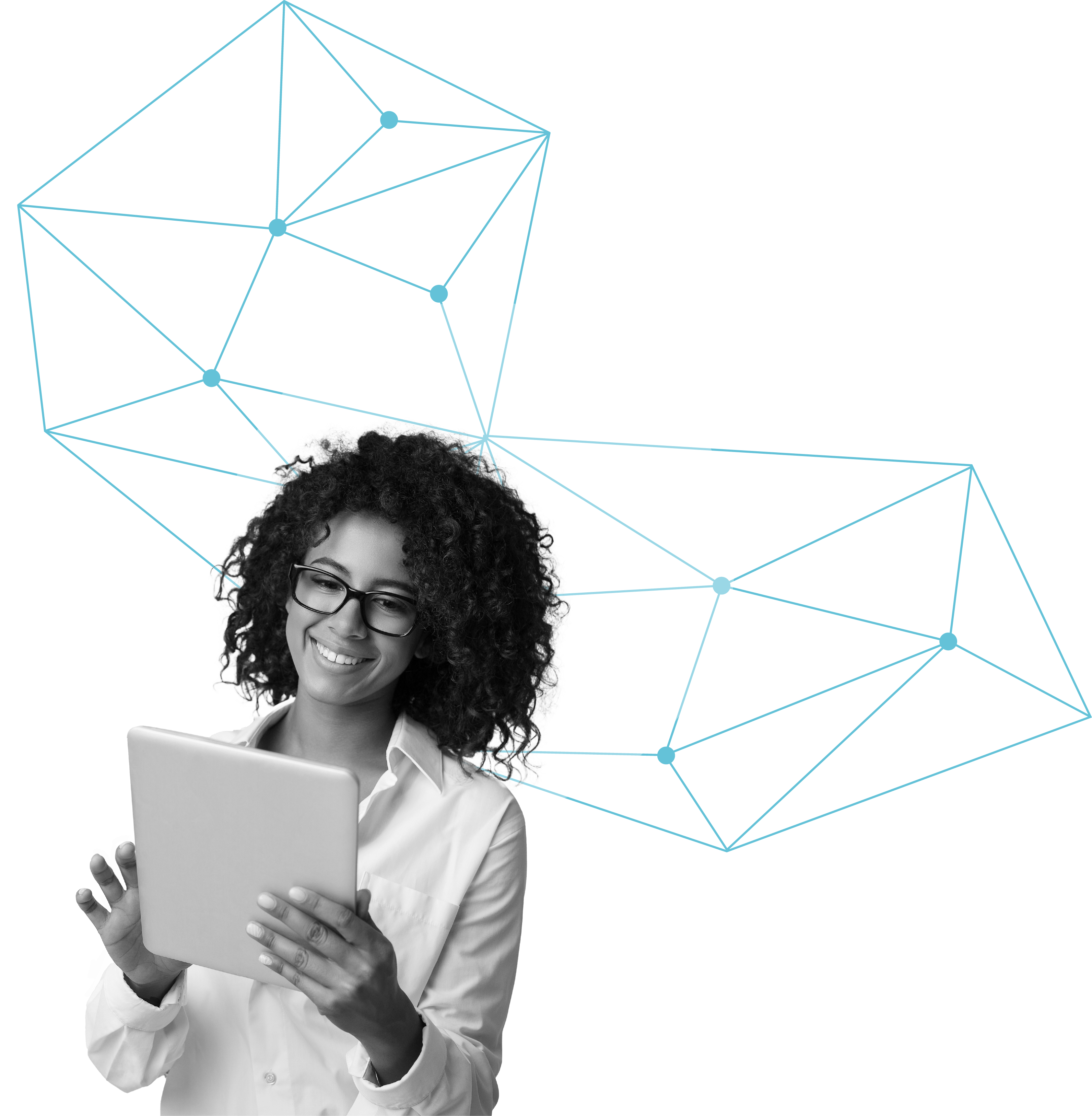 Mobile-Friendly Web Design
Mobile devices are revolutionizing the way businesses operate.
Responsive Design
Establish an optimal user experience by allowing your site to respond across different screen sizes.
Website Development
From complex eCommerce solutions to custom programming, we have a talented team that can meet your needs.
SEO
Incorporate the latest SEO best practices to ensure your website is compliant with the search engines.
Optimize
Measure the performance of your website and make ongoing improvements to ensure your website is fully optimized.
Steps to Creating Your Digital Impact:
Website Redesign
We work with clients to redesign or refresh their current website. Far more often than not, we hear clients say that their site is old, outdated, or does not contain the features and functionality it needs to stand out among competitors. We get it.
We want to help bring a new life to your business' website. We incorporate the latest technology and design trends to ensure your website will not need to be redesigned for several years. We work with a variety of content management systems that are user-friendly and easy for our clients to login and make continuous updates as needed. We also offer ongoing support to make the updates for you, should you opt for those services.

Sitemap (aka Information Architecture)
The sitemap is simply the architecture of your website content. It shows you the pages the site will contain as well as the navigation and any other interactive elements and/or functionalities your website will have. Our process involves using discovery and research to identify the strongest categories and placement of navigation in order to create a sitemap that best fits the intuitive needs of your industry and target demographics.
Custom Web Design
Gone are the days of themes and templates. We take a unique, custom approach to all projects we work on. No two websites are the same. There are different design trends for different industries, so we ensure that we research and incorporate the best practices and trends relative to your industry.
In today's digitally-driven world, a business can only go as far as its website can take it. No two companies are alike, therefore, no two websites should be alike. Our holistic approach to website design is driven by the expert perspectives of our team, who each bring their specific skills to the project to build a website that excels in each facet of what makes it successful for your business.

User Journeys
User journeys are created based on the user personas' goals and challenges. We want to make sure the information they are looking for is easily accessible and the process by which they find it is seamless. With an easy-to-navigate website, your current and potential customers will be able to explore your site from start to finish, giving them the opportunity to get to know your company and all you have to offer.
eCommerce Web Design
The most impressive website design in the world can't fulfill its potential if the maintenance and management aren't up to speed. Your eCommerce website is your digital portal to the world, serving everyone from prospective to current customers, and as with any aspect of your business, it is vital to put your best foot forward at all times. Our team of experts is here to ensure just that - from the earliest design meetings through launch and beyond.

UX Design
After the user journeys are created, we then move forward with the UX design. This is the exciting part, as it brings life to the entire project. Our team will come up with award-winning designs that incorporate latest trends and best practices within your industry to make your website stand out amongst your competitors.
Once the design is complete and approved, we then move forward with building it. Most projects take 90-120 days from start to finish. Once the build is complete, we run a series of QA tests to ensure everything is working properly prior to launching the site live.