Our digital marketing approach is rooted in the belief that
every business is unique

, with its own culture, challenges, and goals.
Every digital marketing project we take on, whether it be web design, e-commerce development, SEO, SEM, social media management, or marketing automation is completely custom planned and built with one question always top of mind. Is what we're doing going to move a client's business forward?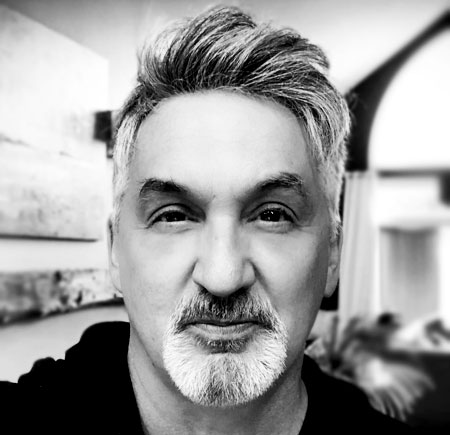 Randy Smith
Principal / Founder
View Bio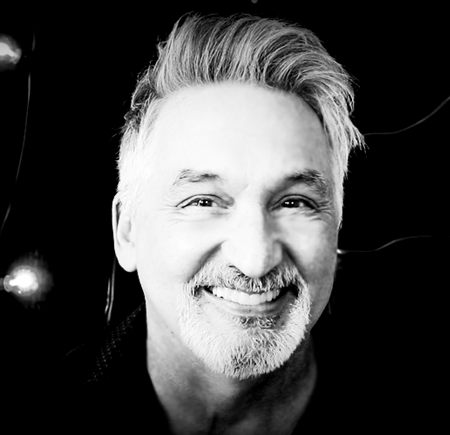 Randy Smith
Principal

Randy brings both an extensive creative and sales background to the world of digital marketing. As the founder of Synchronicity he has been rattling the foundations of traditional business methods for over 20 years and using his lifelong entrepreneurial savvy to successfully help businesses grow their sales and marketing. He is also a Billboard and international award winning musician, recording 6 albums and touring extensively throughout the US and Canada.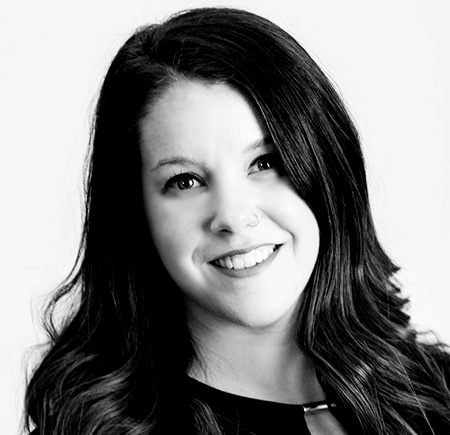 Hilari Yeatts
Director of Digital Marketing
View Bio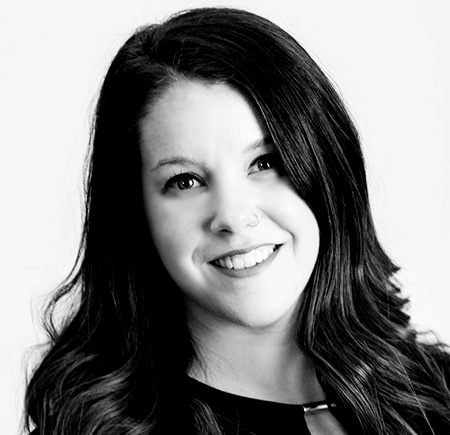 Hilari Yeatts
Director of Digital Marketing

After graduating from Hogwarts with a defense against the dark arts degree, Hilari now leads the digital marketing team to create and deliver effective, strategic campaigns for both our own and our clients digital marketing efforts. With over 10 years of agency experience, Hilari truly understands how valuable and important client/agency relationships are.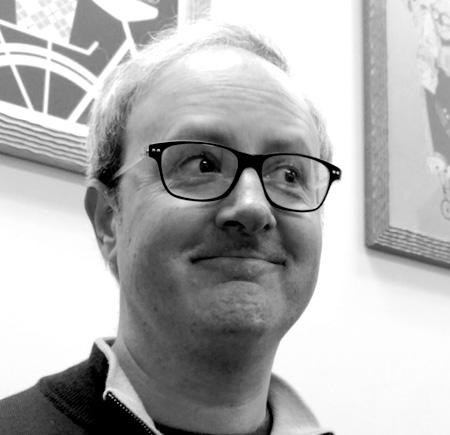 Robert Radtke
Senior Lead Dev
View Bio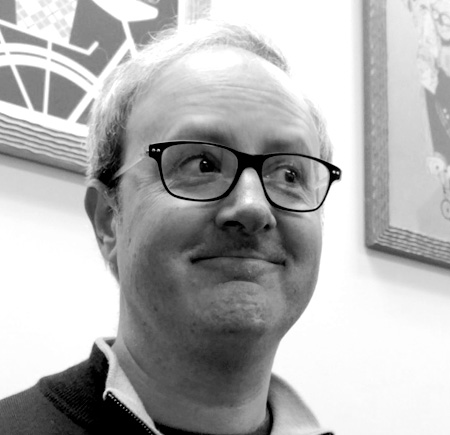 Robert Radtke
Lead Developer

Robert has been leading the development team with Synchronicity for 20 years. With a knack for finding cost-effectve solutions, he manages the complicated backend dev work with ease. Robert is also an avid bicyclist and guitar player.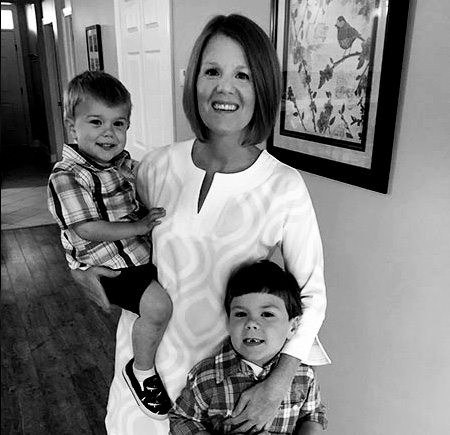 Melanie Morin
Director of Operations
View Bio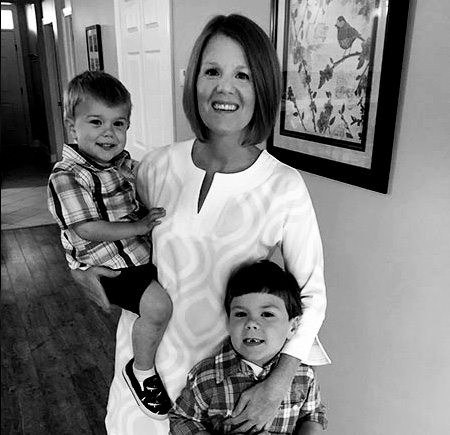 Melanie Morin
Director of Operations

For over 20 years, Melanie has been creating strategic marketing initiatives to create demand and awareness while unifying marketing and sales with a common goal -- growth. While she dreamt of making it to the top of the Billboard Music charts as a singer, she has settled for embarrassing her kids by singing 90s pop hits at the top of her lungs in the school drop off line.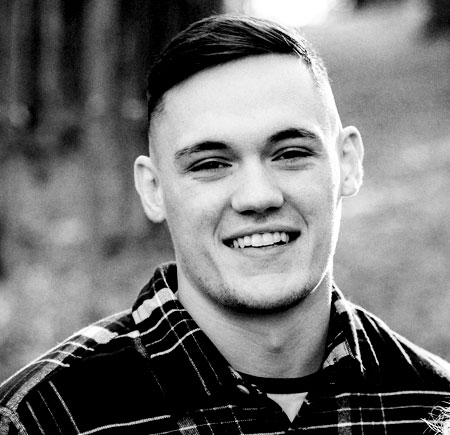 Jacob Ayers
Lead Front-End Dev
View Bio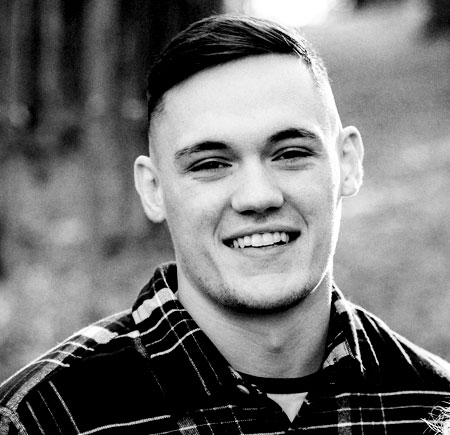 Jacob Ayers
Lead Coder

Since starting his tenure with Sync as a part-time intern in 2016 Jacob has worked his way to Lead Front-End Developer where he implements visual elements that users see and interact with on web applications. Born and raised in Charlotte NC , Jacob now resides in Vermont where he spends most of his time avoiding the snow and getting asked "where are you from?" due to his southern accent.
Christopher Flagg
Web Designer / UX Specialist
View Bio
Christopher Flagg
Web Designer / UX Specialist

Meet Christopher Flagg, a web design and UX specialist with a unique talent for creating visually stunning and intuitive user experiences. With years of experience in creative design, marketing, and branding, Christopher has a keen eye for detail and a passion for creativity that will elevate your brand and leave lasting impressions on your audience. In his spare time, you can find Christopher spending time with his family, hiking the mountains, or in his art studio, crafting digital artwork and charcoal drawings in his surrealist style.
Parker Ellington
Paid Media Manager
View Bio
Parker Ellington
Paid Media Manager

Parker has enjoyed riding the wave that is digital marketing for over 10 years. His passion for creating compelling online narratives and strategically engaging audiences has shaped countless successful campaigns. Beyond the realm of algorithms and analytics, he enjoys spending time with his wife and 2 sons who fill their weekends with science experiments and sports.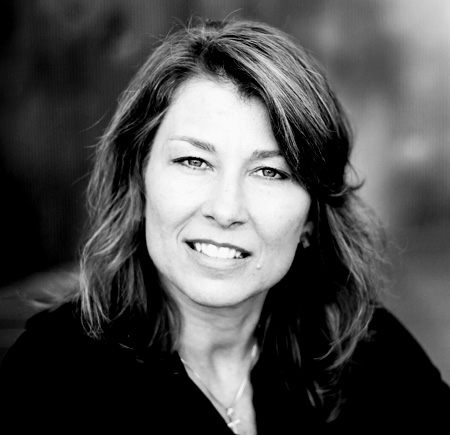 Carol Smith
Accounting Manager
View Bio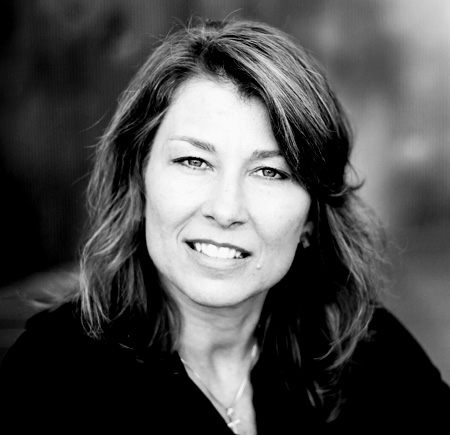 Carol Smith
Accounting Manager

Carol has been handling Synchronicity's accounts receivable and payable for over a decade. She has a passion for her two fur babies, Jax and Noel, as well as horseback riding and interior design.
Synchronicity

is an experienced 20+ year old agency that specializes in providing a holistic online digital marketing approach to

B2B

and

B2C

companies with high-quality branding, custom web development, effective digital marketing services, and marketing and revenue operations.
Our culture
We value the long-term relationships we have built with our clients and team members over the years.

Synchronicity encourages companies to embrace their full potential with intuitive website design and powerful digital marketing strategies. We breathe life into businesses through actionable marketing directives and unwavering devotion to craft. Our efforts position businesses as authorities throughout their industries.

We pride ourselves on remaining respectful, humble, and genuine while fostering lively relationships with our clients. Because we believe your voice demands to be heard. At Synchronicity, we're always listening.