01
Digital Marketing
We develop game-changing digital marketing strategies that will elevate your business. There is no guaranteed formula to generate ROI; however we have seen many successes with our clients through rigorous testing and strategic multi-channel digital marketing efforts. Our holistic approach utilizes content marketing, SEO, paid advertising, social media marketing and email marketing automation to deliver the results your business needs to exceed your goals.

02
Web Design & Development
With over 120 years of combined experience, our team knows the ins and outs of designing websites that will set you apart. Through in-depth research and discovery, we will identify the highest and lowest engagement points and develop new, optimized design concepts that will enhance the user experience. We incorporate the latest UX design trends and SEO best practices into every design and website we build to ensure your business is set up for success.
03
Sales & Marketing Automation
Through the power of marketing automation and customer relationship (CRM) technologies, we will help align your sales and marketing into a powerful collaboration that drives revenue and growth for your business. With the automation of lead follow-up and nurturing processes, you can capitalize on interest and stay top-of-mind. You can also capture critical customer and prospect data, gain valuable insight into your target audiences, and identify areas of opportunity for your business.

04
Branding & Identity
Branding is what connects your business to its customers. In an era when the world is more digital than ever, your core values, messages, and experiences have to be simple and differentiate you from your competitors. Crafting brand strategies that bring human interaction to technology has never been more important.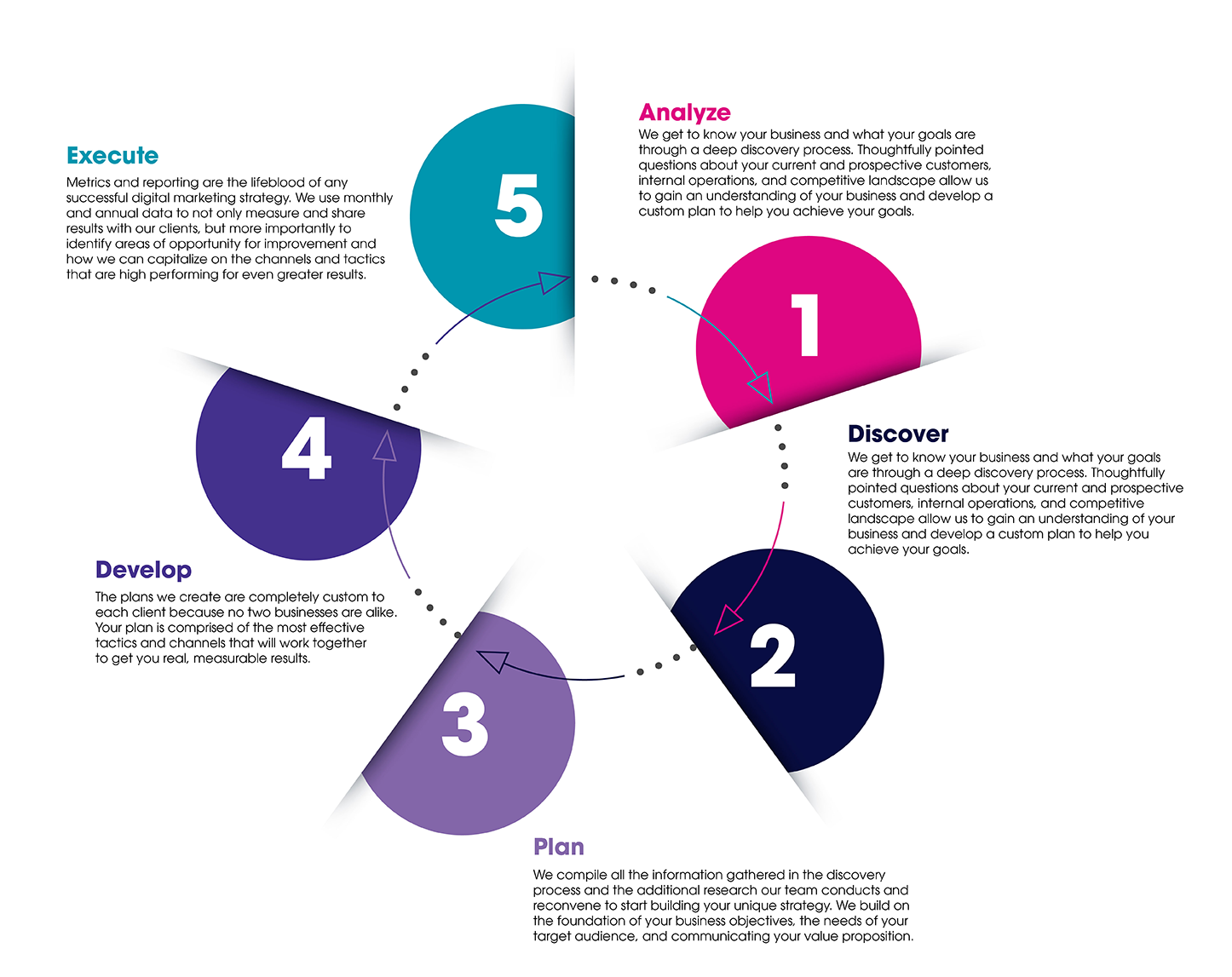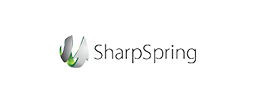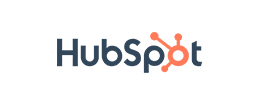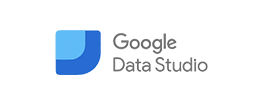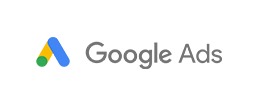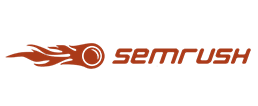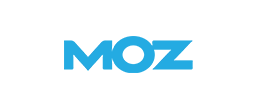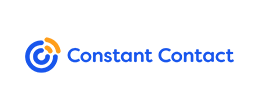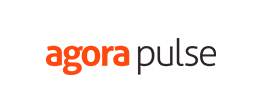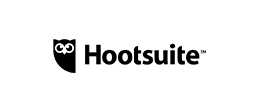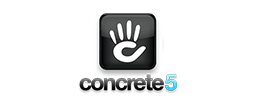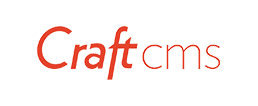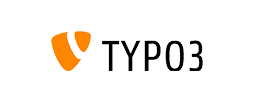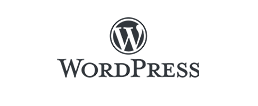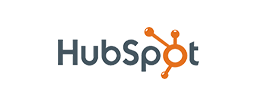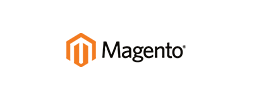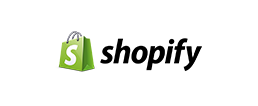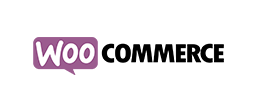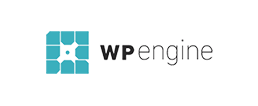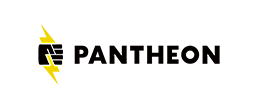 5 Stars

"We have been working with the team a Synchronicity since 2014. They did a complete overhaul of our website and developed our ecommerce section as well, which was no easy task. We continue to use them for maintenance and hosting of our site. They are very quick to respond/fix to any issues we may be having and are always providing input on ways to improve our site and ecommerce experience. They have been wonderful to partner with and would highly recommend them."
Jackie Edwards
MGM Brakes