Meet Hokuyo-USA.
Hokuyo Automatic USA Corp. offers a full range of industrial sensor products for factory automation, logistics automation, and process automation industries.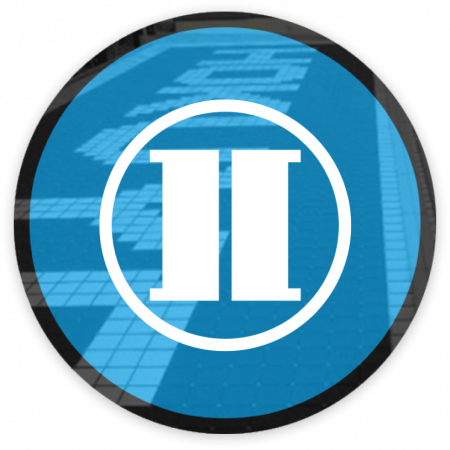 01. Discovery

The Problem.
Hokuyo-USA's web traffic had been stagnant and their site wasn't producing quality leads. Their marketing efforts mostly consisted of trade shows and more traditional forms of sales outreach. They knew it was time to enter the digital marketing world, but they weren't sure how to get started. After a recent redesign of their website by Synchronicity, the timing was right for the Sync digital marketing team to work with Hokuyo-USA to create and launch their custom strategy.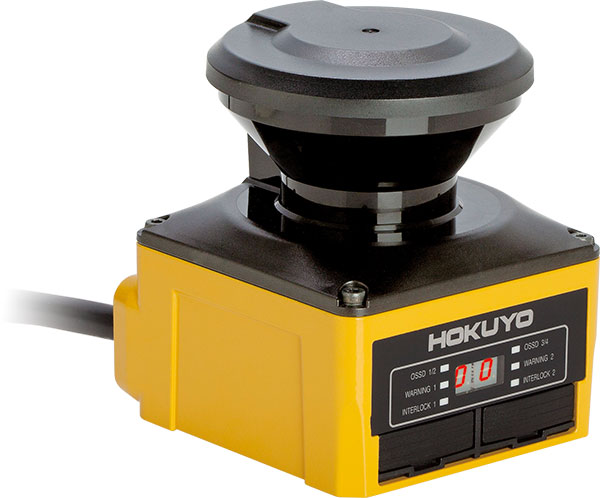 02. Strategy
The Solutions.
As our web design team was putting the finishing touches on the redesign of the Hokuyo-USA website, the digital marketing team was working in tandem with the team at Hokuyo-USA identifying their marketing goals and formulating a 12-month strategy. The outcome; a custom, multi-channel marketing plan to achieve the results Hokuyo-USA needed to grow their business. Through the implementation of marketing automation, compelling content, strategic social media campaigns, effective email marketing, and regular on-site SEO updates, we saw significant increases in user engagement and website activity.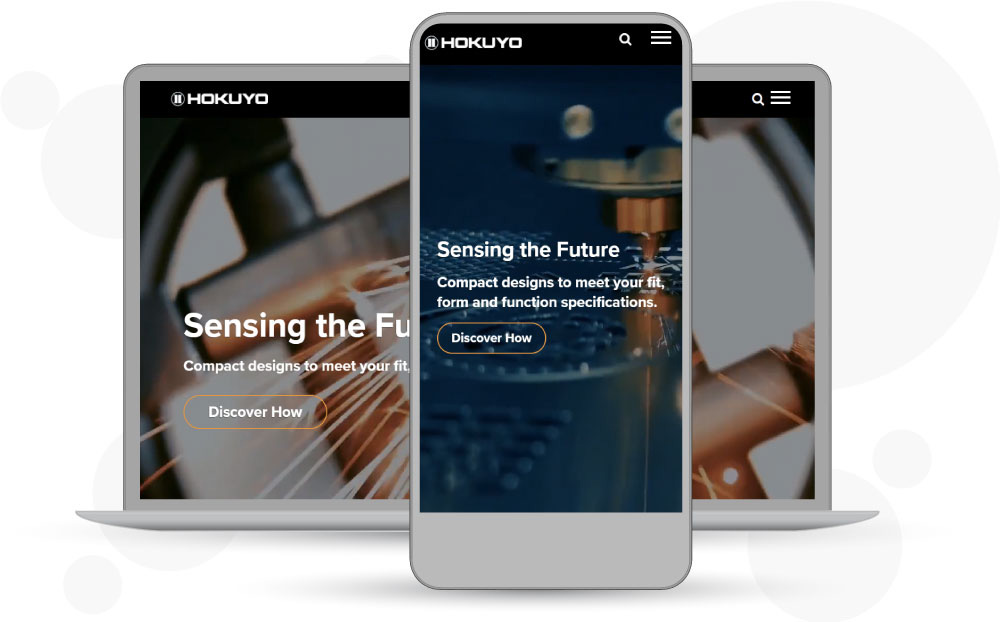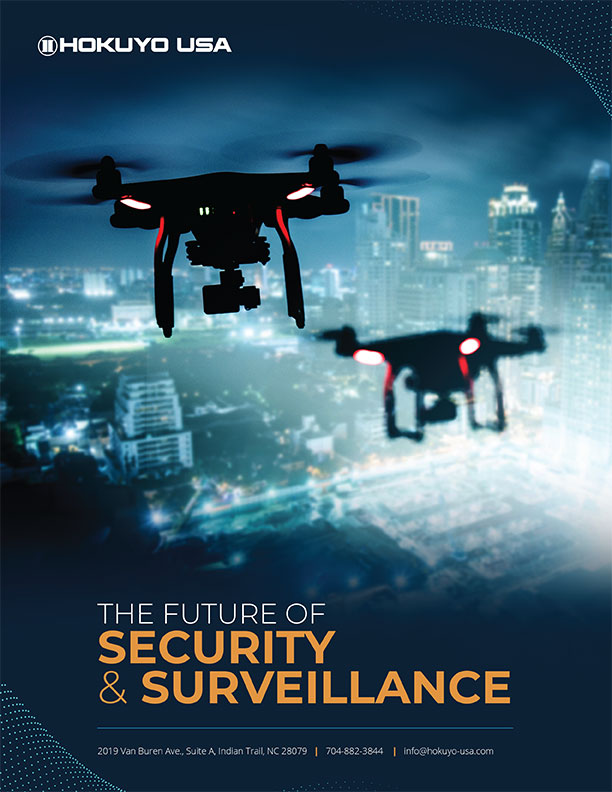 03. Execution

Consistent, cohesive, comprehensible.
Hokuyo has been a client of Synchronicity's for over a decade now. Their recently updated website was the third redesign we've done over the years as their company has evolved (along with the Internet in general of course) so the strong familiarity we have with them played a big part in the success of our identifying their marketing goals and needs. When it came time to put the digital marketing plan we developed in motion, the pillars were all in place for us to over-deliver on the goals we set.
04. Results
6 months after launch.
With the well-coordinated strategy in place and all channels up and running, the collective attention turned to measuring the success of our efforts. And the improvement was substantial. In the first six months alone we achieved the following website and social media results for Hokuyo-USA:
+30%
Increased overall traffic by 30%

+118
Generated 118 marketing qualified Leads

+879%
Improved overall social media traffic by 879%

+920%
Improved Facebook engagement by 920%

+48%
Increased organic traffic by 48%

+45%
Improved the average session duration by 45%

+41%
Grew LinkedIn followers by 41%

-10%
Reduced bounce rate by -10%