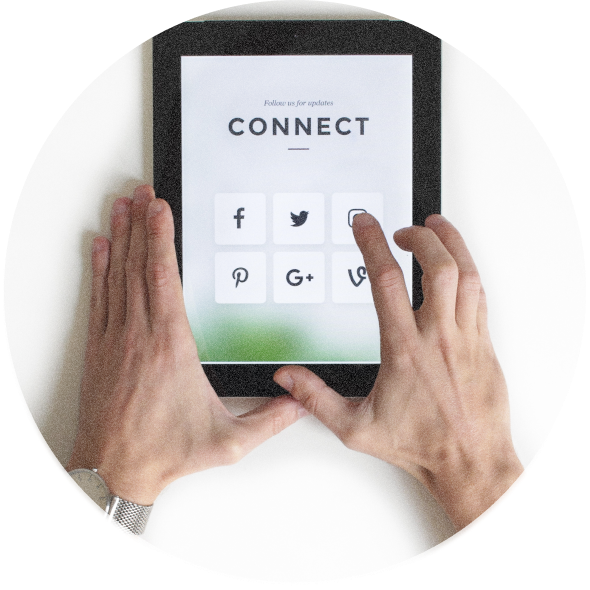 Grow

Your Audience & Engagement

The world your business operates in is crowded and noisy. To stand out and stay ahead of your competition, you need to stay in front of your target audience and keep them engaged. A digital marketing strategy that meets them where they are researching and educating themselves gives your company a competitive edge.
People Are Searching For Companies Like Yours
Will they be able to find you?
Think of SEO as your website's way of having a conversation with the search engines. The success depends on if you are using clear, defined language that search engines can read and understand and adhering to the latest search engine marketing strategies. As one of the most cost-effective marketing strategies, SEO helps to improve website ranking with search engines and enhances the user experience on your website.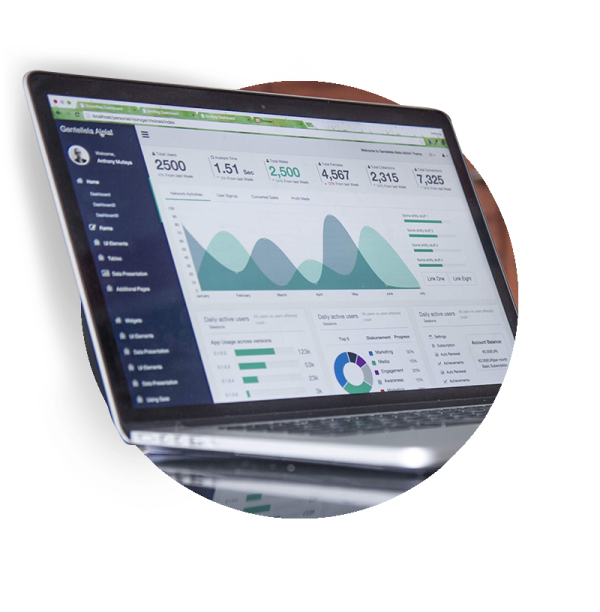 Your Customers Want To Be Educated
Are You Providing The Content They Need?
Creating compelling, relevant, and visually engaging content will help you attract customers organically, educate them throughout the buying process, and position your company as an industry leader. Major search engines also favor sites that produce new, quality content consistently. A content strategy that utilizes a mix of piece– blogs, whitepapers, infographics, case studies, and more – improves your visibility and awareness.
Social Media Marketing
Your audience is active on social media
- Are you?
Your target audience is actively engaging on social media and using it as a resource to research B2B and B2C opportunities to find the social proof they need to make important purchases and partnerships. A successful social media strategy relies on consistency and creativity to help you build a community with your audience and nurture those relationships while increasing your brand's awareness.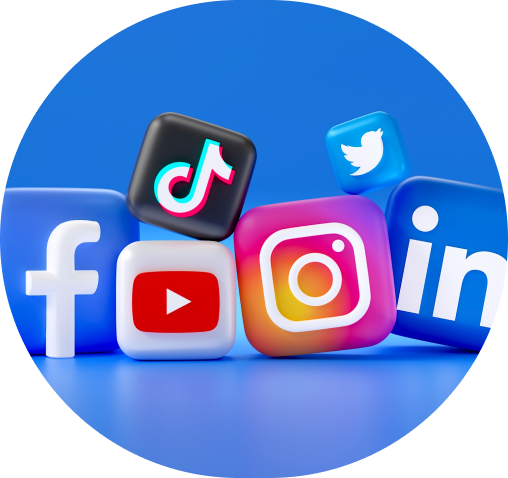 Paid Advertising
It pays to be seen
How are you attracting new customers?
Paid advertising is an effective way to implement highly-targeted advertising campaigns that use compelling ad copy and eye-catching ad creatives to attract the right attention from your potential customers. By utilizing the paid advertising networks of Google and popular social media channels you can expand your company's reach and target your audience more accurately.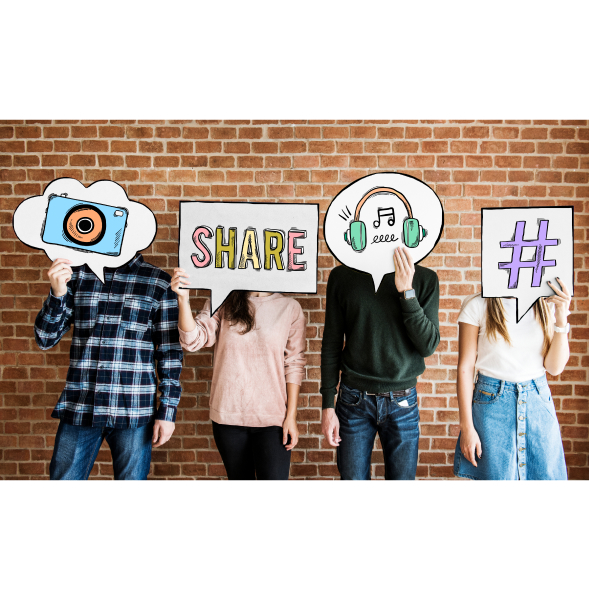 Email Marketing
It is important to stay in front of your customers
How are you communicating?
Email marketing is a great vehicle to keep your current and prospective customers informed of the latest news and opportunities with your company. An active email marketing program allows you to promote your products and services, share important company news, and educate your target audience through newsletters and content promotion.
How

We Do It

Through our research process, we fully understand the needs and goals of your customers and create a marketing strategy that promotes interest and engagement and positions you as the right choice for your customers.


Connect

Discover

Plan

Develop

Execute

Measure
Why We Are the
Right Partner

for You

We know every business is unique and has its own sets of goals and challenges. We take a personalized approach to every partnership we create to ensure your marketing strategy will get your business the engagement and exposure it needs to grow.