Our approach is rooted in the belief that
every business is unique

, with its own culture, challenges, and goals.
Every project we take on, whether it be web design, e-commerce development, SEO, SEM, social media management, or marketing automation is completely custom planned and built with one question always top of mind. Is what we're doing going to move a client's business forward?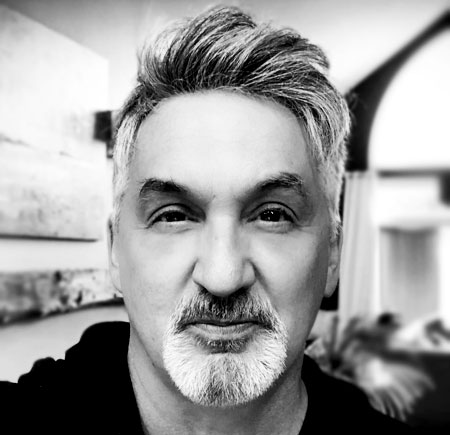 Randy Smith
Principal / Founder
View Bio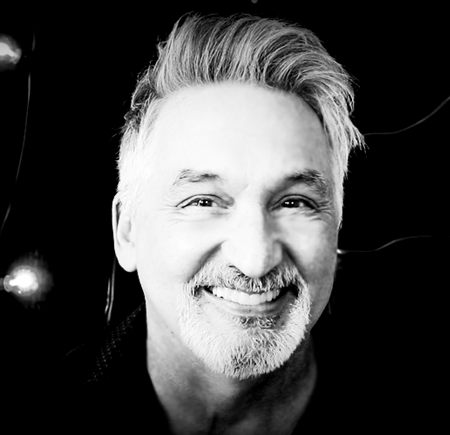 Randy Smith
Principal

Randy brings both an extensive creative and sales background to the world of digital marketing. As the founder of Synchronicity he has been rattling the foundations of traditional business methods for over 20 years and using his lifelong entrepreneurial savvy to successfully help businesses grow their sales and marketing. He is also a Billboard and international award winning musician, recording 6 albums and touring extensively throughout the US and Canada.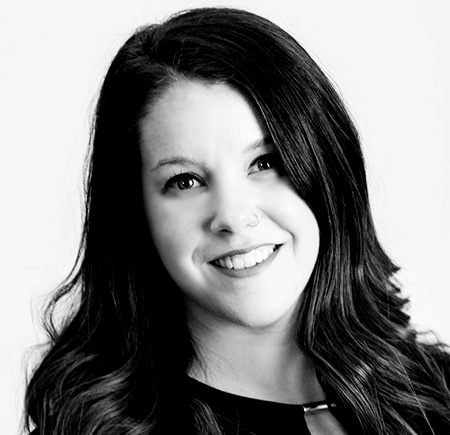 Hilari Yeatts
Director of Digital Marketing
View Bio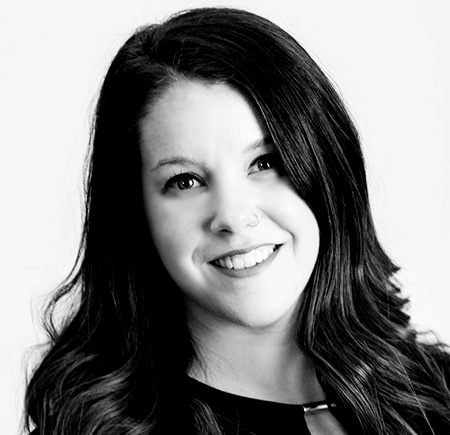 Hilari Yeatts
Director of Digital Marketing

After graduating from Hogwarts with a defense against the dark arts degree, Hilari now leads the digital marketing team to create and deliver effective, strategic campaigns for both our own and our clients digital marketing efforts. With over 10 years of agency experience, Hilari truly understands how valuable and important client/agency relationships are.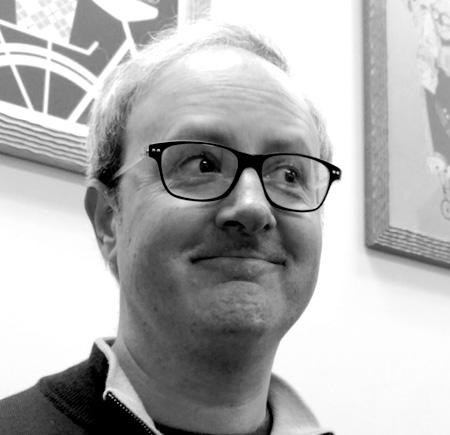 Robert Radtke
Senior Lead Dev
View Bio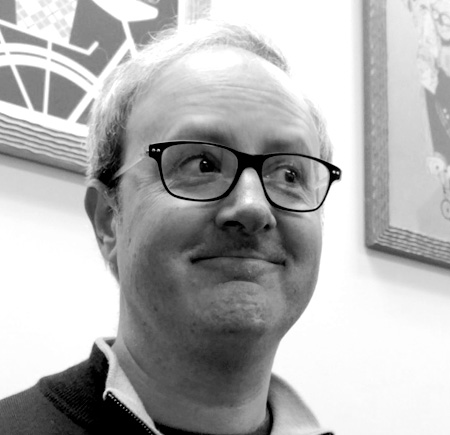 Robert Radtke
Lead Developer

Robert has been leading the development team with Synchronicity for 20 years. With a knack for finding cost-effectve solutions, he manages the complicated backend dev work with ease. Robert is also an avid bicyclist and guitar player.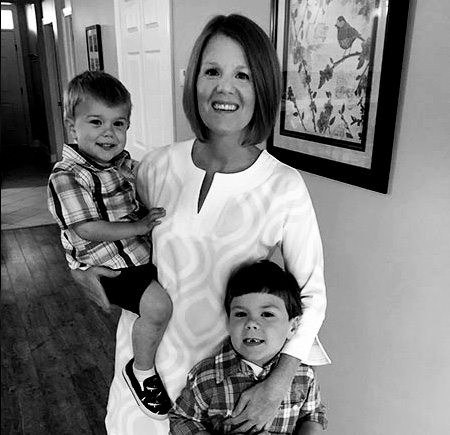 Melanie Morin
Marketing Operations & Technology Manager
View Bio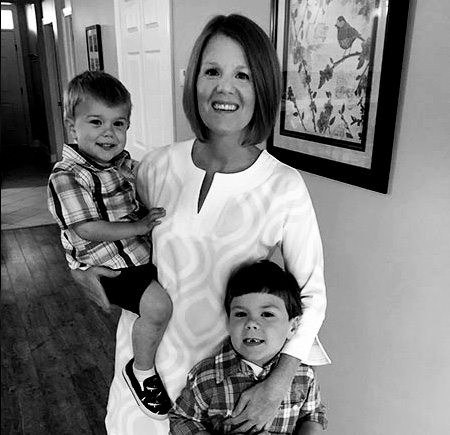 Melanie Morin
Marketing Operations & Technology Manager

For over 20 years, Melanie has been creating strategic marketing initiatives to create demand and awareness while unifying marketing and sales with a common goal -- growth. While she dreamt of making it to the top of the Billboard Music charts as a singer, she has settled for embarrassing her kids by singing 90s pop hits at the top of her lungs in the school drop off line.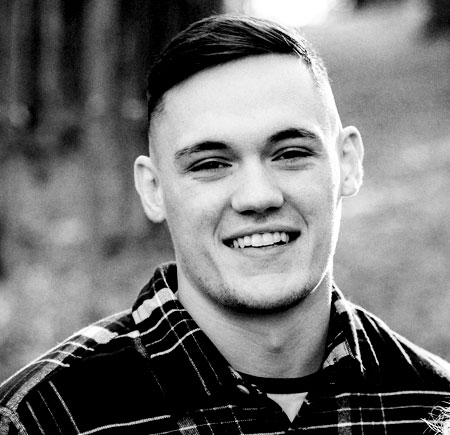 Jacob Ayers
Lead Front-End Dev
View Bio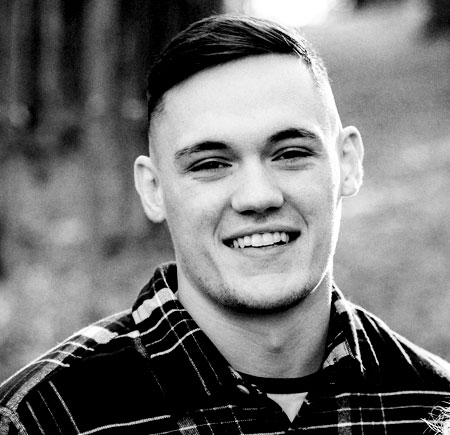 Jacob Ayers
Lead Coder

Since starting his tenure with Sync as a part-time intern in 2016 Jacob has worked his way to Lead Front-End Developer where he implements visual elements that users see and interact with on web applications. Born and raised in Charlotte NC , Jacob now resides in Vermont where he spends most of his time avoiding the snow and getting asked "where are you from?" due to his southern accent.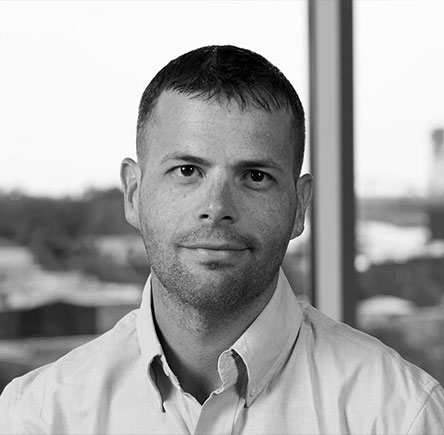 Brandon Tilghman
Graphic Designer & Creative Lead
View Bio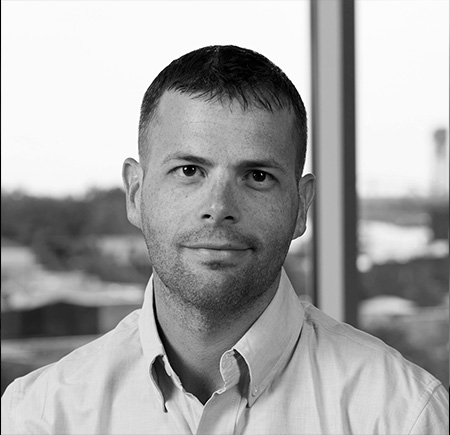 Brandon Tilghman
Graphic Design & Creatives

Brandon graduated in 2005 from East Carolina University with a BFA in Graphic Design. With more than 15 years in creative services, Brandon has been able to work in various industries, from luxury yachts and banking to fintech and pet pharmaceuticals. He finds inspiration in Japanese culture, especially their cars and food, and hopes to one day be working remotely from atop Mt. Fuji while eating fresh sushi.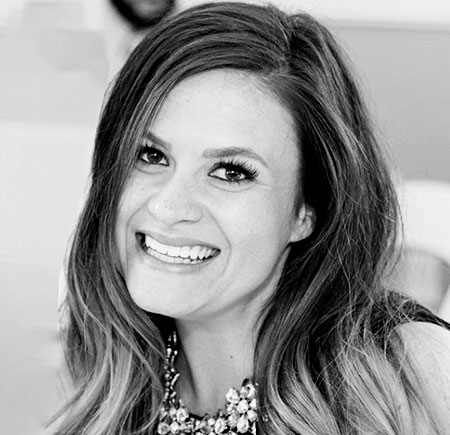 Heather Miller
Social Media Manager
View Bio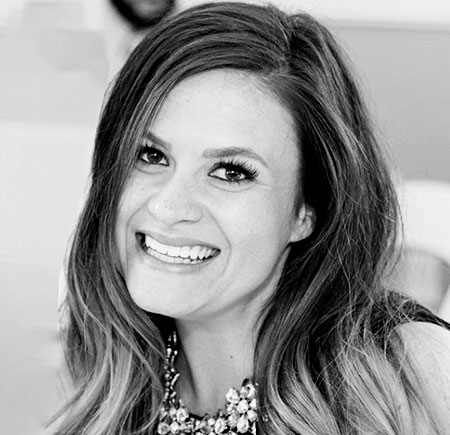 Heather Miller
Social Media Manager

Heather knows more about social media than your kids. Having worked in social media marketing and branding since 2009, she's got a pretty excellent grasp on trends, algorithms and what audiences crave the most. Heather has worked in industries ranging from retail, hospitality to automotive, home improvement and non profit. When she isn't watching Tik Tok she enjoys cooking, being outdoors and chasing her three tiny humans.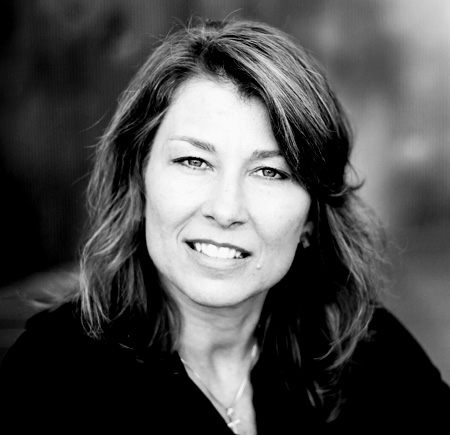 Carol Smith
Accounting Manager
View Bio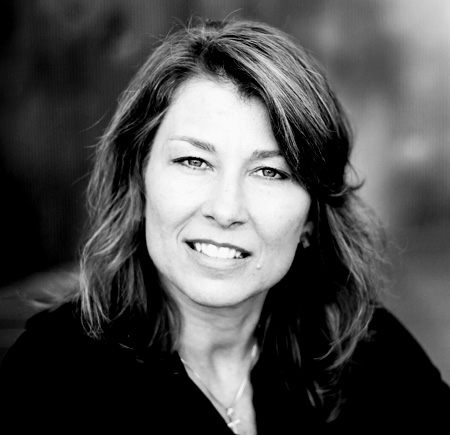 Carol Smith
Accounting Manager

Carol has been handling Synchronicity's accounts receivable and payable for over a decade. She has a passion for her two fur babies, Jax and Noel, as well as horseback riding and interior design.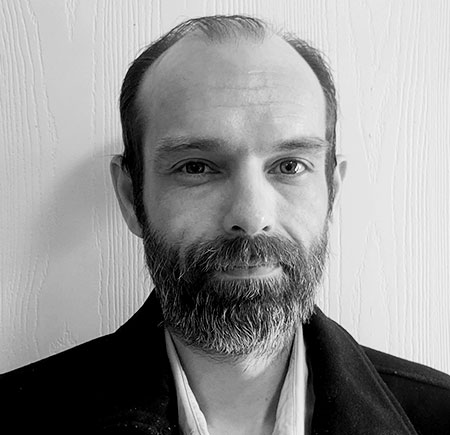 Joseph Scott
SEO Manager
View Bio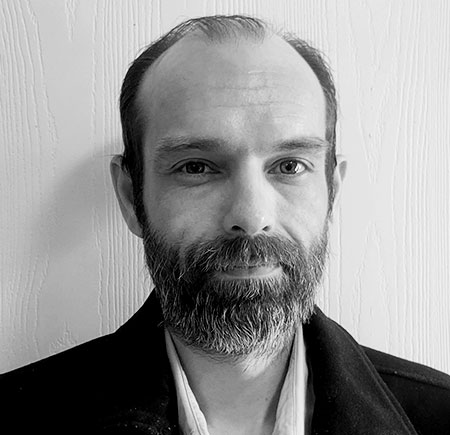 Joseph Scott
SEO Specialist

Joseph joined Sync in 2022 with 22 years of experience in all things digital marketing with a hyper-focus on high-quality, organic results. He's worked in a vast array of industries, including music, automotive, surveying/engineering, energy, commercial real estate, medical, entertainment, custom home builders, and more. Joseph is passionate about partnering with clients to develop and implement SEO and UX strategies that drive qualified results. When Joseph is not helping clients optimize their online presence and digital content, he enjoys music production, mastering/mixing, skateboarding, tennis, video game development, and spending time with family.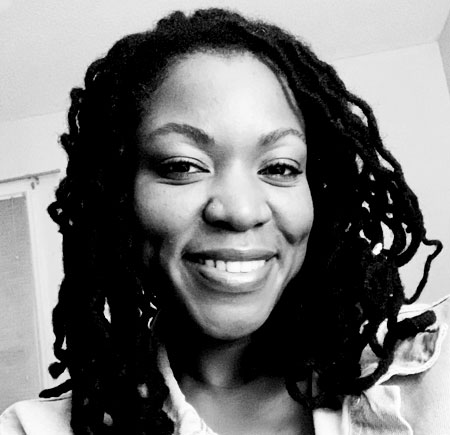 Emi Peters
Social Media Content Marketer

Emi joined Sync in 2022 with more than 6 years of marketing and social media experience under her belt, working in various industries such as education, publishing, and visual & performing arts. Combining her love for writing and design, Emi crafts content for Sync's clients. When she's not coming up with clever quips or building out content calendars, Emi can be found out and about, enjoying nature hikes, or on a plane headed to her next adventurous destination.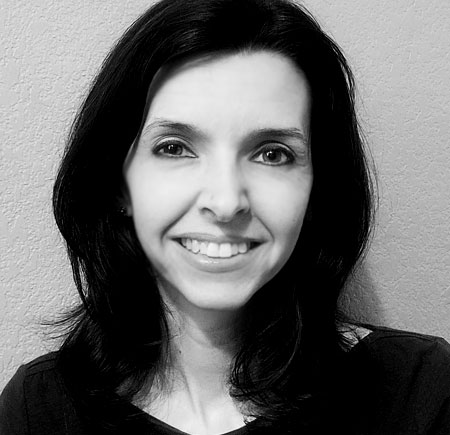 Lori Scott
SEO Specialist
View Bio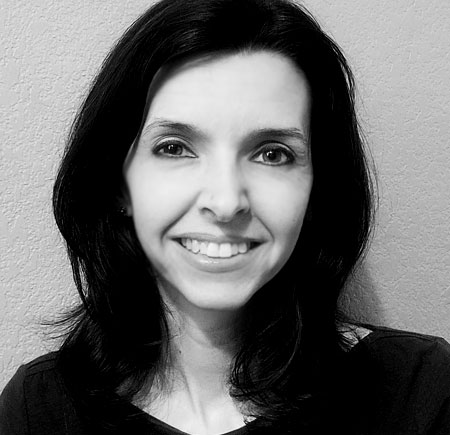 Lori Scott
SEO Specialist

Lori Scott recently joined Sync in 2022 after an internship to demonstrate her SEO Specialist and graphic skills. Having a knack for math and logic as well as several years of experience helped to provide the evidence required to make it onto the Sync Digital Marketing Team. While working hard to provide quality, data-driven results,she also enjoys playing hard and doing all things fun with her two amazing kids and her inspiring husband!
Synchronicity

is an experienced 20+ year old firm that specializes in providing a holistic online marketing approach to

B2B

and

B2C

companies with high-quality branding, custom web development, effective digital marketing services, and marketing and revenue operations. Our pricing is fair and we don't compete with lower-priced alternatives that don't return positive ROI.
Our culture
We love what we do and value the long-term relationships we have built with many of our clients over the years. Are we perfect? No. Is that an achievable goal? Possibly.
Let's get to work and see what
we

can achieve

together

.