The sales process for companies in the manufacturing industry is changing. While manufacturers are placing an emphasis on developing cutting edge processes and products, their lack of innovation in their marketing and sales strategy makes it difficult to keep up with the growing online market.
The days of cold-calling, door-to-door sales and walk-ins are over, and B2B consumers are now looking to do their own research and purchase goods and services online.
If your manufacturing company is going to survive this change and remain competitive in the industry, it's time to utilize your online storefront – your website.
If used properly, your website is a sales machine that works 24 hours a day, 7 days a week and 365 days a year for your company. It's a tool that educates your prospects on your industry, your products and your services. Your website should provide your prospects with the content they need to make an informed buying decision, and then it should move them naturally through the sales process.
So how do you design and develop this website that will be a sales machine bringing ROI for your business, you ask? Great question!
Step #1: Research Your Buyer Personas
First and foremost, you need to identify who your target buyers are and learn everything you can about these "buyer personas" to move them through their buyer journey.
This is important because just as every manufacturer is different, so is every buyer. A manufacturer of machinery parts has very different buyers than a chemical manufacturer, for instance.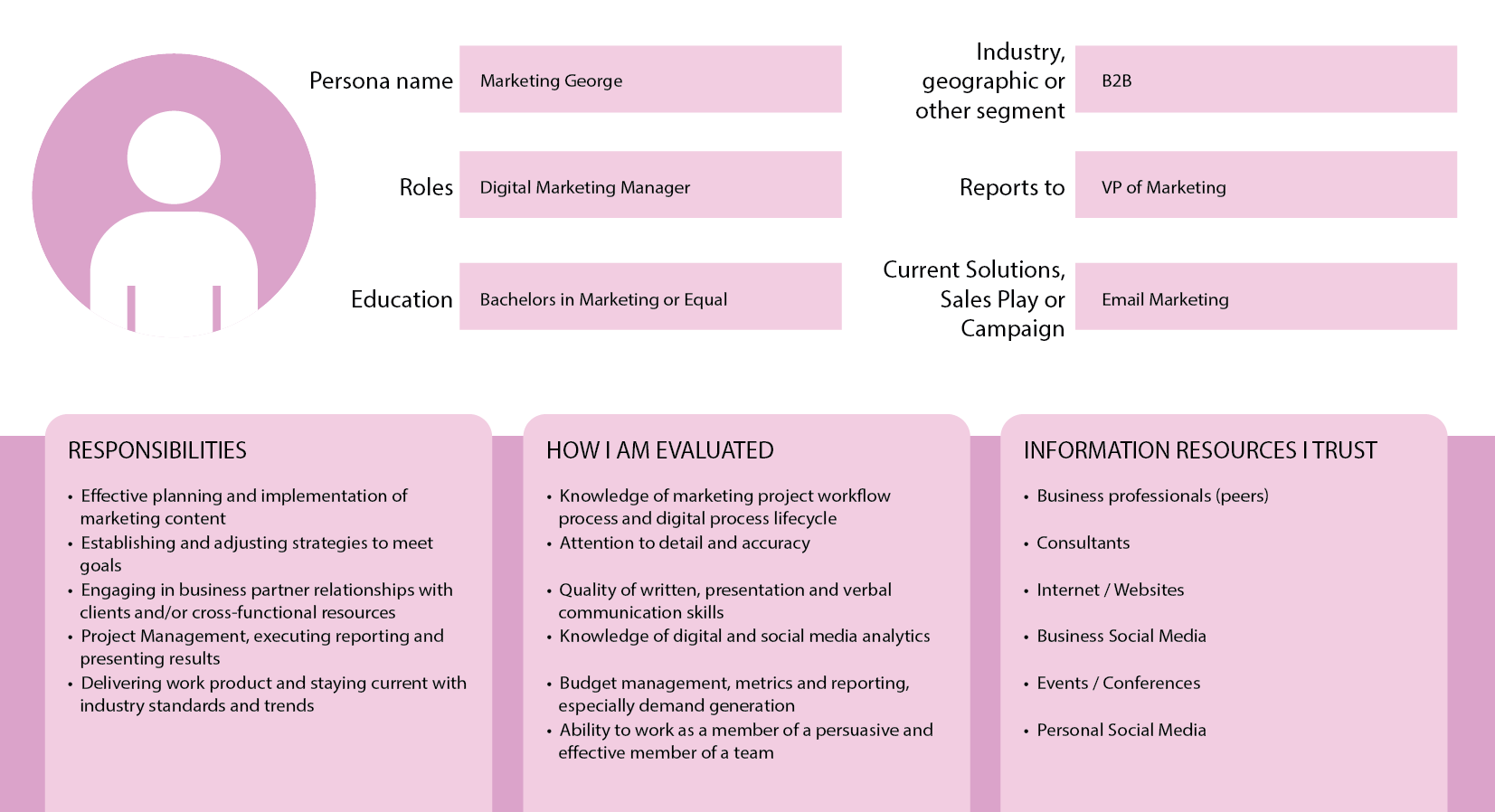 Further, a machinery parts manufacturer may have three different target buyers, such as a maintenance manager, a purchasing agent and a distributor. Each of these personas have different educational backgrounds when it comes to machinery parts, and different buying goals when landing on a manufacturer's website.
Therefore, it's important to conduct your buyer persona research first so you know how to design your website to be an effective selling tool to them.

Step #2: Develop Your Goals for the Website
Once you've established who your buyer personas are, it's time to talk about what your goals are for the website.
Is it your goal to develop an Ecommerce store into the website so you can sell your products or services online? Perhaps it's your goal to educate prospects about your products or services, and have them fill-out a request for quote.
Or maybe you've learned from your buyer persona research that your prospects know exactly what they're looking for, and you just want to immediately drive them to call you or fill-out a contact form. It's also entirely possible that you could realize you have a couple different goals because your personas are so different.
Whatever the case may be, it's important to hash out exactly what those goals are.

Step #3: Design Your Website with Your Buyers in Mind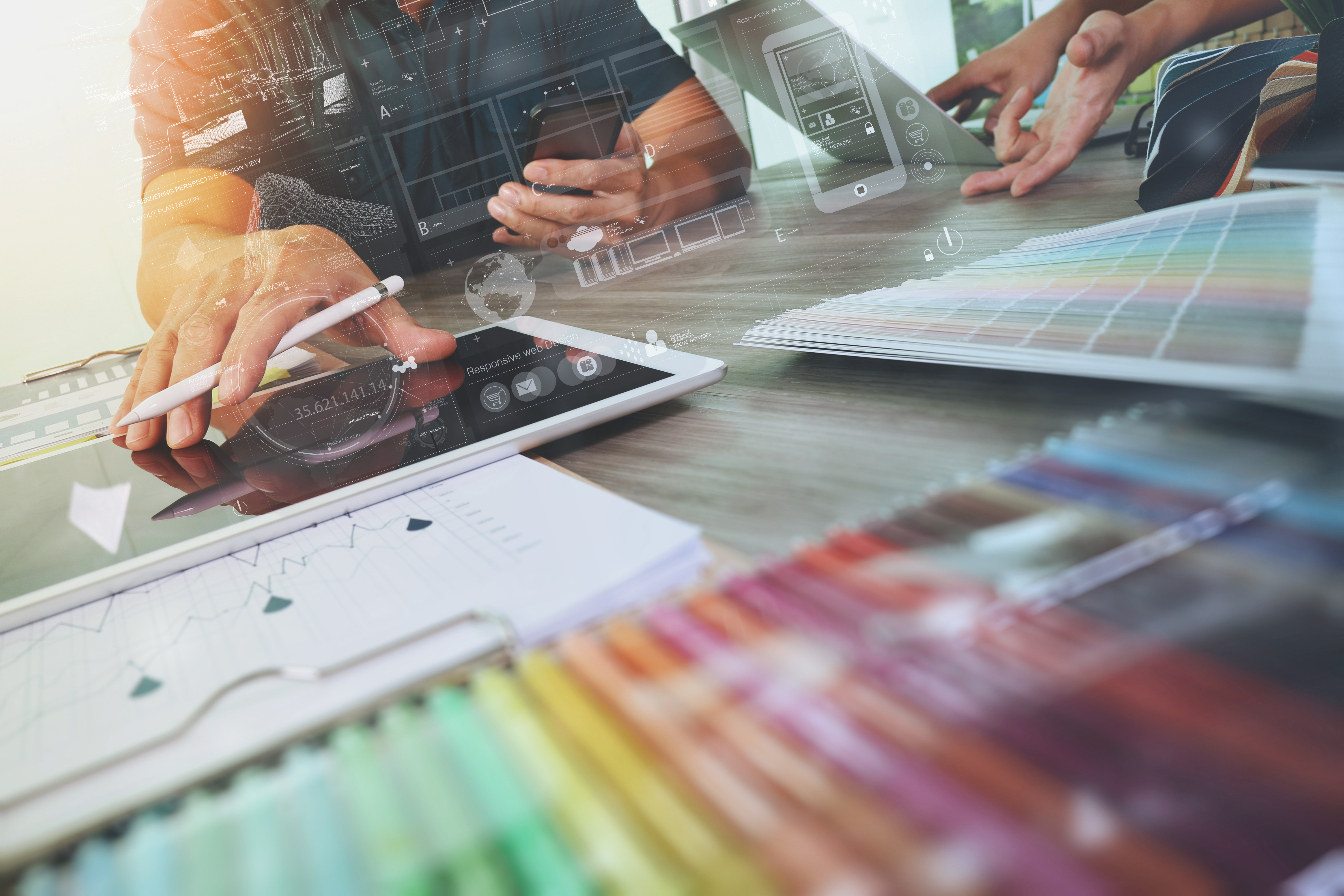 With your goals identified, your web designer will then be able to wireframe out your website to identify how users' paths to reach your end goals. This wireframe will be the basis upon which your website is built.
Remember, your website should be designed with your buyers in mind.
Each page that you're putting on your website should have a role in the user journey; if it doesn't, it's unnecessary content that could confuse your visitors.
Your website's imagery, video, fonts, colors, theme, feel, content, etc., should all be catered to the interests of your buyer personas. Remember, your opinion does not matter in the design of your website.

A Winning Web Design and Digital Marketing Strategy for Manufacturers
Now that you have the foundation for designing and developing a website for your manufacturing company, it's time to create a winning strategy for using your website to close sales.
Manufacturers are facing a vast disconnect between product and promotion – learn how to close that gap today!
Click Here to Learn How to Create a Winning Web Design & Digital Marketing Strategy!
---