How to Reshape Your Events Strategy with Digital Marketing
---
---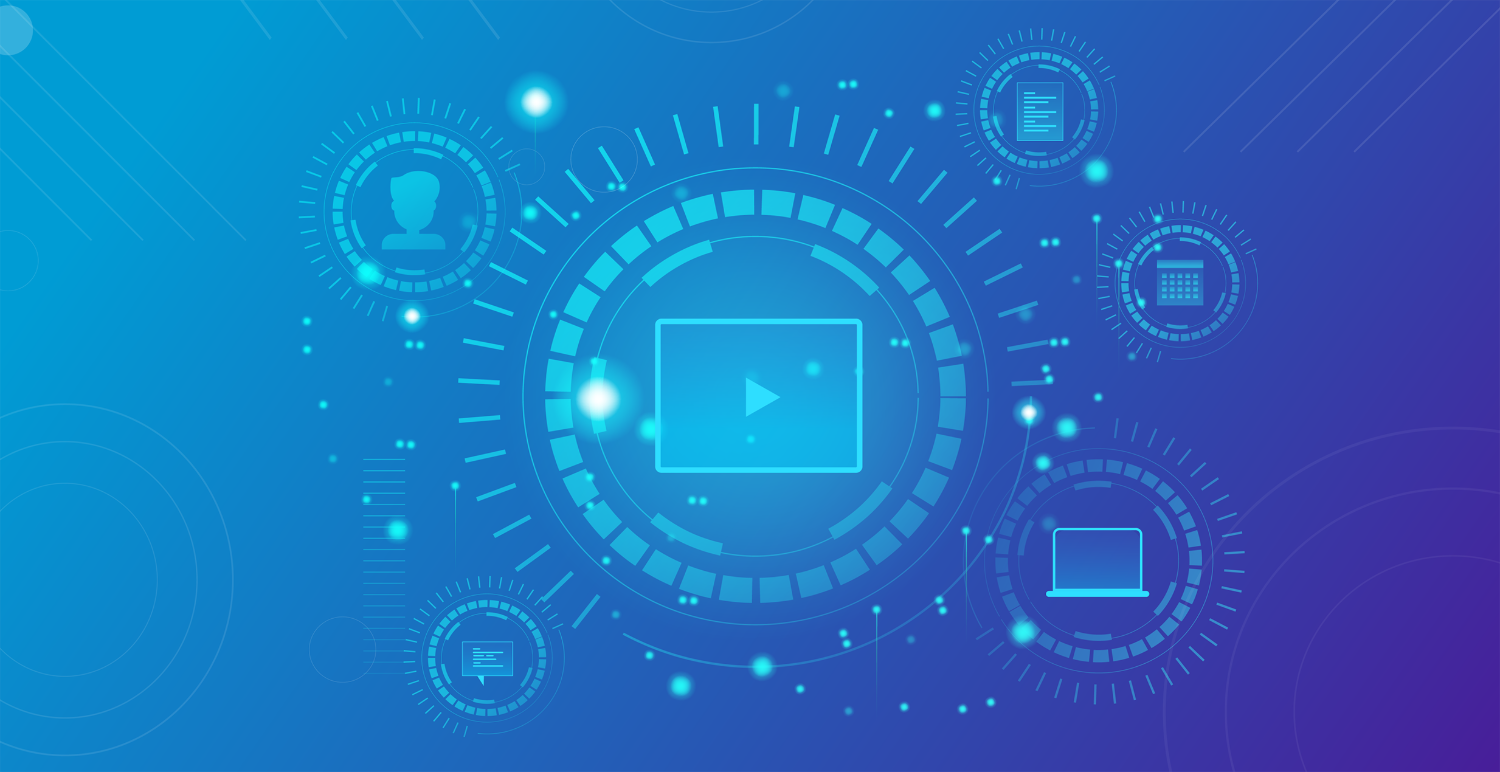 One of the most negative impacts of the Coronavirus pandemic has been the massive cancellation and postponement of events. These include trade shows, conferences, symposiums, festivals, sporting events, and more.
Hosting, exhibiting and attending events can generate large business profits. With no use for the event budgets, companies can re-channel their event marketing budgets to digital marketing efforts. In this article, we will explore how companies can reshape their marketing strategy in the wake of canceled events.
Let's dig in:

Virtual product launches
If your organization had an event that was affected by the outbreak, that doesn't mean you can't get people together and still deliver the value they were looking forward to.
Product managers and marketers who had planned to launch products at a physical event can do digital launches, and use paid social to target buyers. You can also engage a public relations firm to engage media on your new product launch.
Similarly, consider webinar content featuring key messages you intended to share at the physical event, including speakers and booth presentations.
Digital marketing partnerships with event stakeholders
On-site events usually bring together various companies as partners, sponsors, delegates, etc. With events canceled, there is a chance for you to reach out to these stakeholders and understand the digital promotional opportunities that you can collaborate on.
Find out ways to reach your audiences on both yours and their digital channels, e.g., via virtual live stream co-marketing, content collaboration, featuring them on your webinars, etc.
Optimize your website content for users and search engines
With people spending more time online now then before the pandemic means that you must stay up to speed on how your customers are interacting online. This means monitoring the most searched keywords in your industry and what social platforms your customers are taking to. Once you develop this new understanding of their online behavior, it is time to come up with ways to optimize your website and blog content to match their needs and interests. You will most likely need the help of an experienced digital marketing team.
While optimizing your content, make sure your Call-to-Actions (CTAs) encourage the user to take action, be it trying out a service or making a purchase.
More so, it is important that you create unique think pieces around new search queries. People and businesses are seeking out new information on how to survive through the pandemic. Enrich your blog with this kind of information. If it makes sense, you can put together a weekly newsletter to prospects and customers to keep them in the loop on important information.
LinkedIn marketing
LinkedIn is a professional social network focused on career development. It also comes in handy for professional connections, industry discussions, and other types of business-related activities.
Your team can share company resources or content, or create their content to create visibility on LinkedIn. Authentic content from your company and team will build trust and generate business leads. This content could include status updates, infographics, blog posts, videos, curated content, original think-pieces, throwbacks to a major company milestone, and the like.
However, LinkedIn marketing calls for caution as hard selling is frowned upon. Aim to be as natural as possible and do not blatantly push your business out there. It is also important for your team to engage in LinkedIn conversations with peers and prospective clients. This creates trust and authenticity.
Offer live video streams
Besides webinars and well-produced videos, live video streams are a very powerful marketing strategy. Live videos give a sense of urgency and encourage real-time connections with leads and customers. Most social media platforms offer live streaming capabilities, as well as other dedicated video platforms such as YouTube.
Some engaging ideas for live video include:
Behind-the-scenes content
Day to day business activities
Impromptu team interviews
Company culture videos
A day in the life of the CEO
FAQs
Breaking industry news

Social media advertising
Social Media advertising is one of the other places that you can move a no longer viable event budget. From Facebook, Twitter, LinkedIn Instagram, and YouTube, these platforms offer a real opportunity to connect with your audience strategically. This includes working with relevant social media influencers, sponsoring paid ads, engaging in conversations with your audience, and optimizing your social media pages for conversions.
The social media ads you run can target both current customers and prospective customers. Content for current customers should reaffirm their value to your brand and encourage them to engage with your content and become your brand advocate. Social media content to prospective users should promise them value and encourage them to get on board.
In addition to paid ads, conversation social media marketing will help you create trust, create relationships, and win over new customers.

Conclusion
For the foreseeable future, companies will have to live with the reality of no large gatherings. That doesn't mean that your business has to suffer heavy losses. Moving forward, we may see some companies shift to a hybrid approach where they will attend both in-person and virtual events. Reshaping your strategy and investing budgets towards a digital strategy will create a significant impact for your business.
---
Read more blog articles...