The Inside Scoop on Sync's Vermont Satellite Office
---
---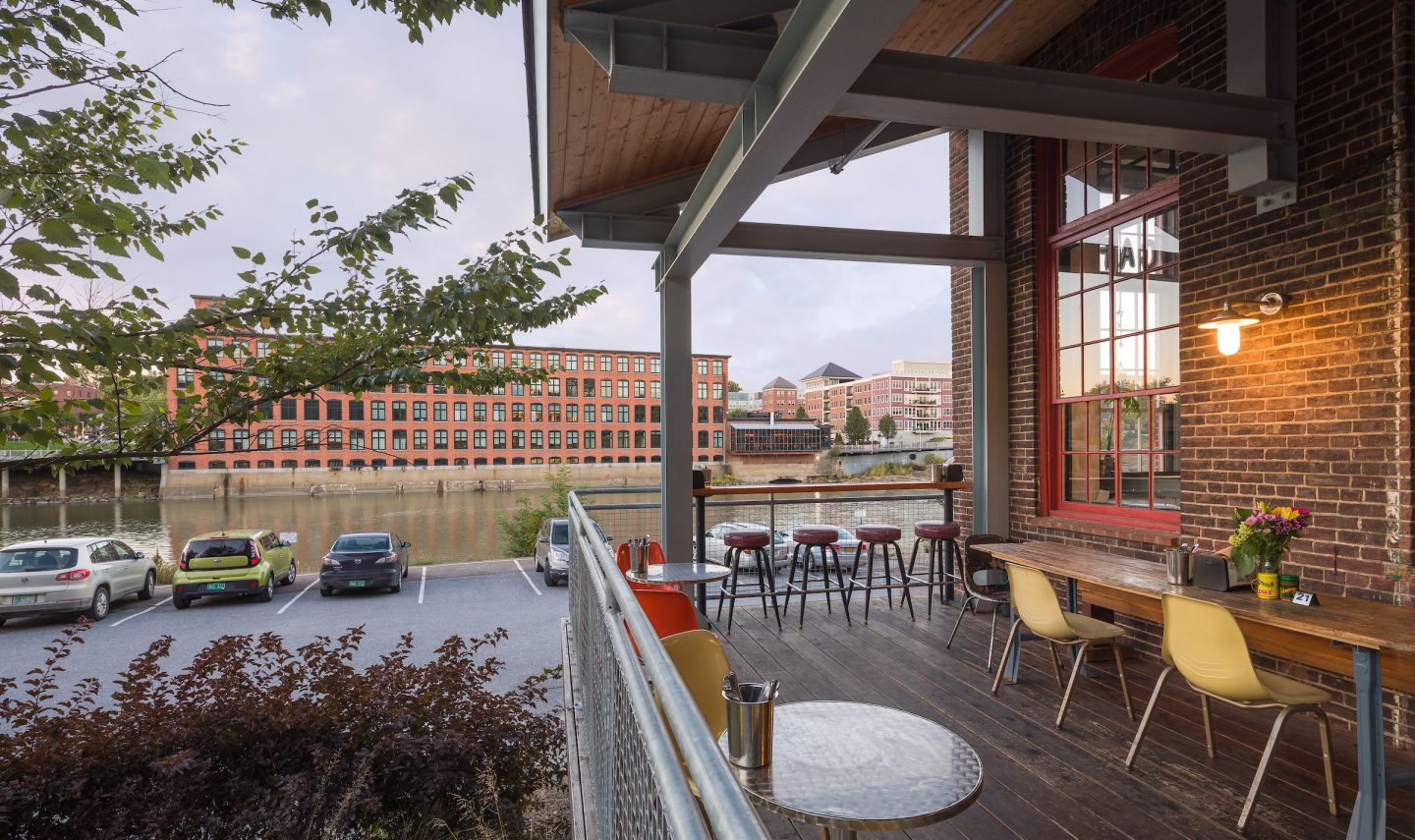 Did you know that Synchronicity was actually founded in Burlington, Vermont, all the way back in 1999?
In online years, that's nearly a millennium ago.
Today, Sync's satellite office in VT still offers some of the most comprehensive, affordable digital marketing solutions in Vermont with a specialty in manufacturing and small-business marketing.
Helmed by Founder, Creative Director, and Man-of-the-World Randy Smith, the Vermont office is still going strong after nearly two decades in the biz. Randy's name may sound familiar to many people in Vermont as the co-founder and lead vocalist of the Billboard and International award-winning rock band 8084.
Working closely with Synchronicity's main office in Charlotte, NC, the VT branch represents some of the most recognizable names in local manufacturing. With a physical presence in New England and access to the value-adds of all Sync's satellite offices, the Vermont location has become the area's "name to know" in digital.
Why the emphasis on manufacturing?
Well, Vermont has a long and illustrious history of manufacturing within state lines and the industry is still one of the strongest in the region. Manufacturers face special challenges when it comes to creating lasting online presences, and even greater hurdles in the realm of digital marketing. Synchronicity has (literal) decades of experience providing branding services for manufacturers and offering digital marketing packages to match.
In fact, Sync's small business digital marketing packages have become some of our most popular offerings over the last few years. Turns out many small business owners are under a misconception about exactly how difficult – and how expensive – quality digital marketing really is. With our tools and experience, our small business clients are seeing better leads and more of them.
Aside from digital marketing packages, Sync's Vermont outpost offers all the same great services as our Charlotte branch. These include:
Customized Web Design
Content Marketing
SEO (Search Engine Optimization)
Social Media Marketing
Lead Generation
And more!
And we're also pretty skilled snowmobilers if we don't say so ourselves.
Have you been looking for a digital marketing specialist in Vermont?
Do you need a new website, an e-commerce platform, or just some help figuring out who's actually visiting your online store? We've got you covered.
Drop us a line here to find out more about what we can do for your business whether you're located in Vermont, the Carolinas, Alaska, or Albania. That's the beauty of digital.
Blog Categories
---