A well-designed, professional, easy-to-navigate website is the face of your business, and it's critical to your marketing success. Your new website is an important part of your digital marketing strategy, but it isn't enough to increase your market share, win more sales, and retain your customers while helping you gain access to new customers.
Your company may benefit greatly from a new website and it's important to devote the time, energy, and budget needed to make the necessary improvements. However, your website is just one part of a successful plan. A detailed digital strategy helps businesses level up in a controlled way. With the right digital marketing strategy, you'll not only reach your goals faster, but you'll also have the data to measure how you achieved success. A comprehensive digital marketing plan creates a much-needed connection between your company and your current and future customers.
What is Digital Marketing?
Digital marketing helps you remain visible online. It helps you stay competitive in the marketplace so that you can get in front of your target audience. Businesses that intend to grow need a digital marketing plan that includes a professional and functional website that appears in your customers' online searches when they need answers or are seeking help.
Depending on your goals, digital marketing may include the following:
Website design and development: Your unique website connects your customers to your company while enhancing your brand image.
Market development and positioning: Understand your ideal buyer and where they fit into the marketplace.
Digital marketing and lead generation: Promote your services, products, and company image to engage your target audience.
Sales and marketing automation: Nurture your prospects and connect with your customers using technology.
Why Your Company Needs a Digital Marketing Strategy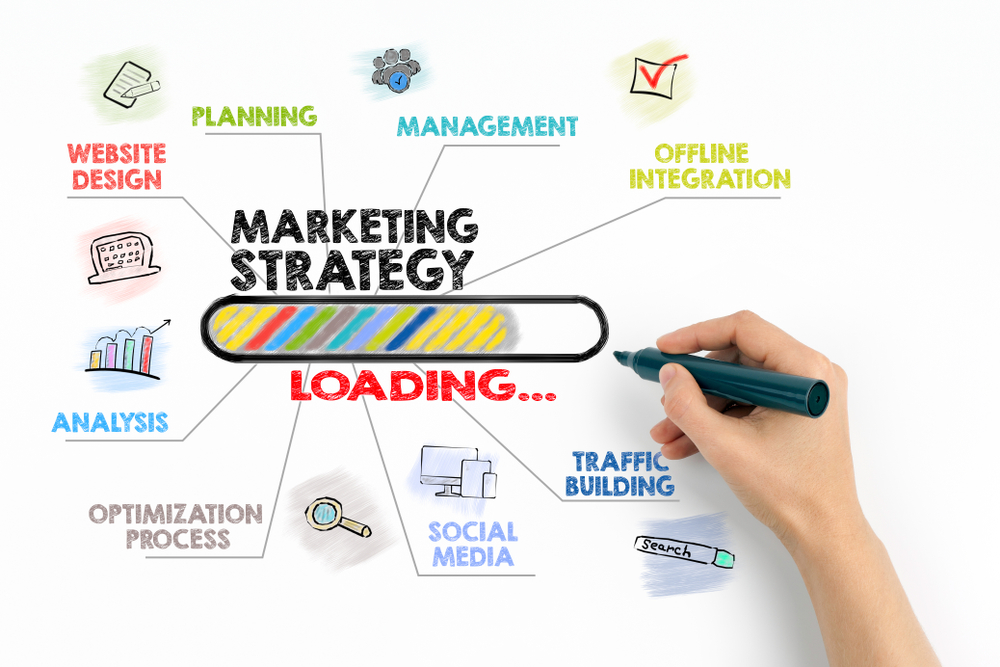 Digital marketing is the sum of all of the ways that your company reaches out to customers using technology. Your social media accounts, mobile app, advertising, automated emails, search engines, and digital partnerships work together to create your company's digital footprint.
When your branding and messaging are consistent across all of your digital and traditional marketing efforts and you target a carefully curated ideal persona, you place your company in an ideal position to capture the attention of new customers while nurturing relationships with current and past customers.
How an Advanced Digital Marketing Strategy Can Help Your Customers
Digital marketing can help your company increase brand awareness, even if your ideal customer demographic is narrow. People often search the internet (via their smartphone, laptop, tablet, or desktop computer) to find directions to your physical location, office hours, and your business's specialties. They want answers to their basic questions before they reach out for one-on-one interaction.
Your digital marketing strategy can help grab the attention of lukewarm prospects who may otherwise move on to a competitor offering the right information. A comprehensive digital marketing strategy can also help your image on Yelp, Google My Business, Trust Pilot, and other review sites.
How to Use Digital Marketing to Propel Your Company Toward Its Goals
It's crucial to develop an integrated marketing plan to create a foundation for your company's online marketing activities. To create a winning strategy, you'll need a firm grasp of the attributes of your ideal customer. Use a data-driven plan to prioritize any improvements you'd like to make to your digital marketing strategy.
Start by pulling the framework of your digital marketing strategy from your marketing strategy.
Research your target customer's behavior and marketplace activity

Assess your needs as they relate to your website, social media presence, and digital outreach efforts

Create a unified brand image across the company's entire online presence

Create objectives for future online activity; social media interactions, unique website visits, etc.

Prioritize the products/services and customers targeted with digital marketing efforts

Encourage customers to use your digital channels to learn more about how your products and/or services can help them solve their problems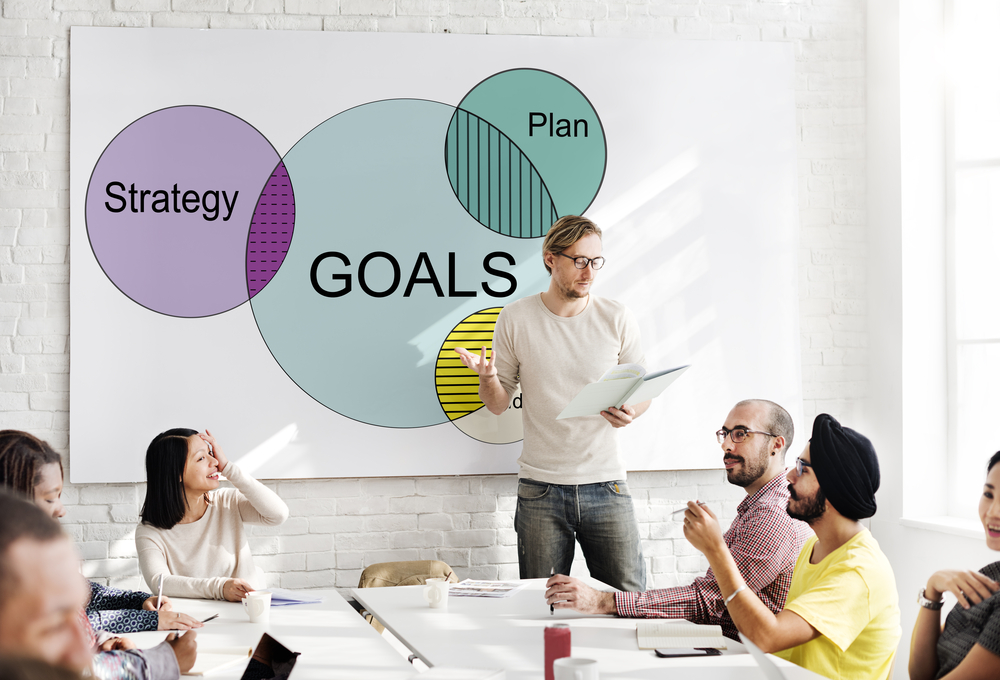 Many companies are still only focusing on their website design and don't yet have an integrated digital marketing strategy. Devoting time and effort towards dominating your niche online could easily put you far ahead of your competition.
Digital marketing is a crucial part of your company's overall marketing strategy, but without a defined set of objectives and a plan to get there, you may have to rely on luck to achieve success.
Ready to get started? Reach out to the Synchronicity team today to learn more about how we can help your company reach its goals with a new website as part of a carefully planned digital marketing strategy.